The past week has been a whirlwind for me. Last week I was busy spring cleaning my house, running errands, meeting with friends, getting some workout classes in with Lyndsey, and more. By Friday the house wasn't even half way done and I now understand why people don't spring clean or hire someone to do it. Ufda!
Lately I have been having a hard time with my weight loss journey. One of my April goals was to win the DietBet and lose over 6 pounds. However, at this point I have not lost any weight. My food has not been perfect, but I didn't think it was horrible. Plus I have put in some good workouts. I know I will get to my next goal of 162 pounds and then into the 150's. It might not be in April, but it will be soon.
I have been frustrated with the scale and the amount of calories myfitnesspal said I should be eating (1290). So I texted Lyndsey who talked me off the ledge! She told me to stop weighing myself since I can become a bit obsessive weighing myself throughout the day. I did weigh myself yesterday, but won't step on the scale for a few days.
She also calculated my calories and said I should be eating around 1500 calories (not 1300). So I am aiming around 1400-1500 calories.
I am following her advice right now and trying to just focus on my health and not my weight. Especially after
trying on some of my work clothes and realizing they were too big didn't boost my spirits.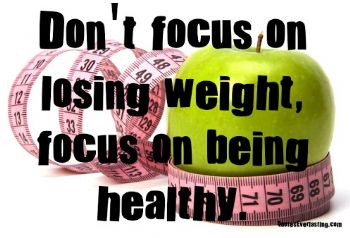 On Monday, I started my new job! I am loving it so far. Everyone there is extremely nice. I definitely have a lot to learn. The person I am working with has been great! There is a long way to go, but I am looking forward to the journey (both work and weight loss).
What are your frustrations? Successes?