This has been a very drab month for me personally. Going into the New Year sick, trying to get out of my funk, and more. It just has been blah for me it feels like personally. It was really hard to pick favorites for this month I think just because I have been in a negative mood. Hopefully February will be great!
1. Leggings - I have finally jumped on the wagon with leggings. For whatever reason, I just haven't worn them out in public. I have started wearing them recently, especially on some of my long days where I know I have things to do after work. They are so comfy! I need some more tunics and dresses to wear with them.

2. Boots - I have been loving wearing my boots with leggings, skinny jeans, and dresses. These have also become a staple with my leggings on long days. Wearing a pair of leggings and flat boots for the day and I am good on those appointments/errands after work.

It doesn't hurt that I can wear them and not bring another pair of shoes with me to work. Where with the ice and snow I wear boots and then put the heels on at work.


3. Snowmen - I love them. They are all over my house and I think I finally feel like it is time to pack them up with the rest of my Christmas decorations.
4. Ricola Cough Drops - This is my second cold in January. Growl! I had one the very first week in January and caught another one last week. The first one I had an awful sore throat and this one I have an awful cough. So I have been loving these this month. :)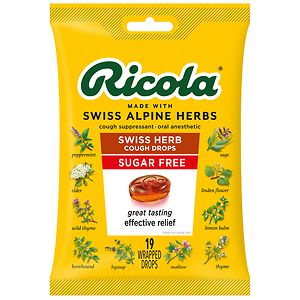 5. Elementary - I have been enjoying this TV show a lot lately. Not that I haven't in the past, but I think it has just been the mood I have been in recently. It is a good show solving crimes for the good of it.
What was on of your January Favorites?