I am not sure when March ended? I think with the snow on the ground has thrown me off. So sorry this is a little late. I am hopeful the weather is going to warm up this month. I am ready for a pedicure and some peep toes.
So without making you wait any longer here are my favorites for the month:
1.
She Reads Truth App
-
I have been really enjoying this application. It has helped me to do daily devotions. Even though I am currently not getting into the word as much as I would like, but it helps me. I love the devotional part of it too.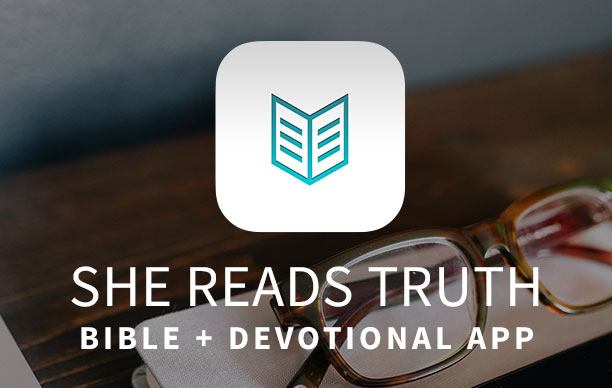 2. No Longer Slaves by Jonathan & Melissa Heiser -
The past month while I have been in a slump my counselor directed me to this song.
3. Soduku -
Apparently this is my puzzle of choice this month. Plus per the December issue of
Women's Health
(page 36) can help with food cravings. I have been playing the games on my phone while watching
Gilmore Girls
! :)
4. One Pot Taco Rice & Chicken -
I can't tell you how many times I have cooked this meal. I love that it requires only one pot! I love that it feeds me for a week! And it is delicious. I just portion them out, heat them up, and then add some cheese & tortilla strips. Yummy!
5. Scarves - I have been loving scarves lately. I don't know if there is much else to say.
It doesn't hurt to add some big hoops!